"appear once" added to "you're more suffocated..."
13.05.22
"write" added to "wire thru the wind"
09.05.22
"sought" added to "glyphs and glimpses"
19.04.22
"sunlit 'bout to burst" added to "thrism"
09.04.22
"cocoon-worthy-man" added to "a compilation of holes"
03.04.22
"nostalgia-ruins" added to "residue rust epic"
13.03.22
"taken" added to "three tears deep"
09.03.22
"he'll not know" added to "skinny window"
03.03.22
"love me" added to "23"
13.02.22
"nursing home" added to "the punctured hourglass..."
03.02.22
"lorelei" added to "12-22"
03.01.22
i am where silence is,
my soul is dead,
- unlock the abyss -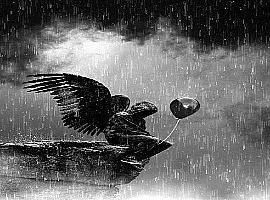 all poems written and owned by "l. drysdale"
copyright before 2012-22 and beyond.

grammar is antique and left to rot sometimes.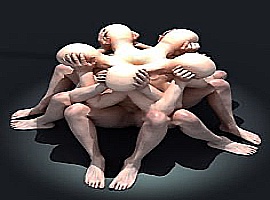 DISCLAIMER
Please don't hesitate to contact me If any pictures posted on this site contravene any copyright laws / regulations.
I will remove them immediately upon proof of ownership or copyright infringement.